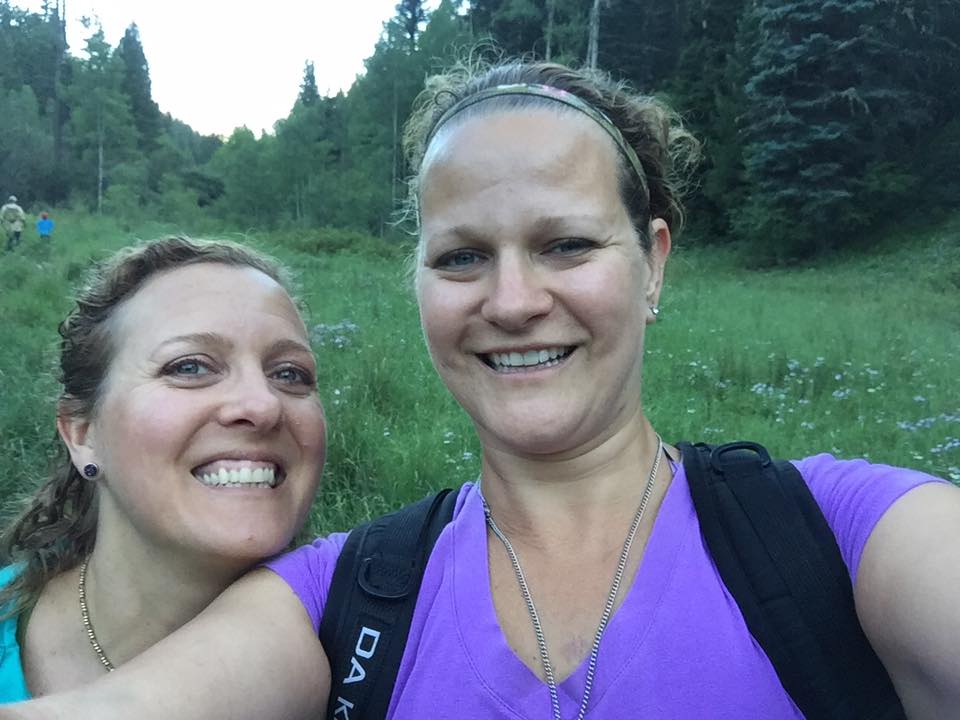 Katie M. Gates L.M.T
Oakland Community College, Massage Therapy Certificate & Associates in Applied Science, 2002
Upledger Institute, CranioSacral Therapy. Certified in Craniosacral Therapy, 2011
Hello! You will receive services empowering you to achieve a positive stress free life! I'm a dedicated and experienced massage therapist. I am also pursuing my national certification. I like to expand my creativity through jewelry making and interior design. I love to be outside--taking a hike through the woods, camping, kayaking, gardening. I love traveling to new places -- being adventurous and outgoing. My favorite place is the wine country of California! I'm the single parent of two amazing boys.
I am the owner and primary therapist at Serenity Massage Studio. However, we have two additional experienced therapists available with over 40 years of combined experience in multiple disciplines.
Johali Lopez Natrual-Path Homeopathic Doctor & Licensed massage therapist. Appointment times may vary. She is stand in for couples massage at Serenity Massage Studio. We have been working together for over 10 years. Both Building our own massage therapy and wellness practices sepratly.
Janess Mosley Experienced (7 years) Esthetician. Appointment times may vary depending on demand.
Please call the studio to schedule your facial or couples massage 248-896-2799.