Tired of going into other massage places and never getting a FULL 60-minute massage?
Us too! Sooooo... we created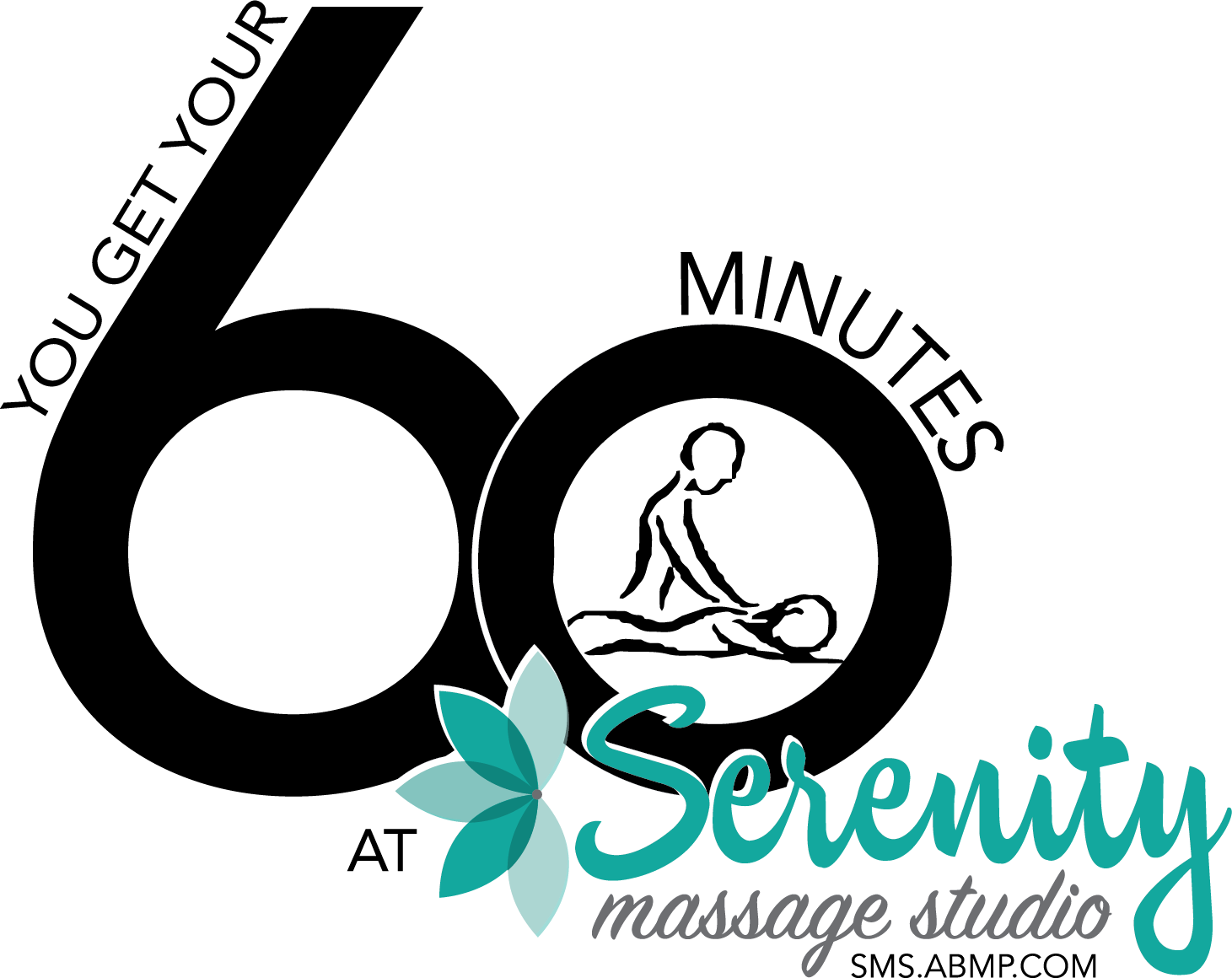 We guarantee you get a FULL hour massage. We suggest new clients arrive 15 minutes prior to their appointment to fill out paperwork, and address any health issue we need to be aware of.
To ensure you're on time, check your GPS on-line (using google maps) to get the most accurate traffic updates. Reducing your stress prior to your massage is important! We understand that emergencies happen, and that's why we want to make sure you get a FULL 60-minute massage. If, for some reason, you know you are going to be late please call the studio or text (Do Don't Text While Driving) your therapist. We allow sufficient time between appointments, but prefer to know if you plan to be late.
Your 60 minutes STARTS when you lay down on the massage table and start relaxing -- Not when you walk through the door!
All habitual tardiness and timing will be addressed on an individual basis, and appointments will not be guaranteed.